Tell your story in the stars with a drone light show. Whether it's to wow audiences at your event, to launch a new brand/product or to celebrate a special occasion, FlightShows can deliver incredible performances in the sky using the latest drone technology. Drone shows are better for the environment, friendlier to people and animals and have the ability to display any shape, word or image in the sky.
The story you tell is only limited by your imagination.
Use this quick guide to help you discover what drone shows are good for, how many drones you might need, where and how soon can you have a drone show and how the weather can affect the show.
What are drone shows good for?
With the option for over 500 pixels in the sky in any formation or colour, drone light shows are the perfect addition to any event. From smaller shows at a wedding or birthday to hundreds of drones being flown to launch a new product, promote a brand or provide a spectacle in the sky – we have a drone show solution for all.
Drone shows are perfect for marketing, sponsorship and brand development. What better way for people to see your logo than having it hundreds of meters in the air for all to see?
How many drones do I need?
There are a few factors that will help decide how many drones will work best for your event – budget, ground space and animation requirements.
The number of drones you need greatly depends on what you want to display in the sky. We have produced very effective drone shows with 30 drones which still manage to fill the sky with incredible shapes and figures. We are also able to put 300 up at once for large-scale public events!
The images below show how the number of drones affects the resolution of the images we create in the sky: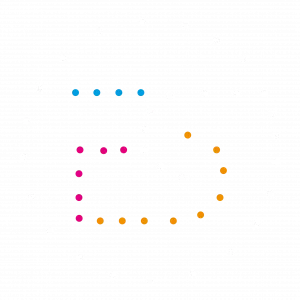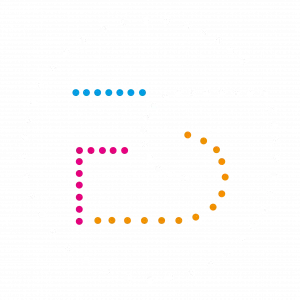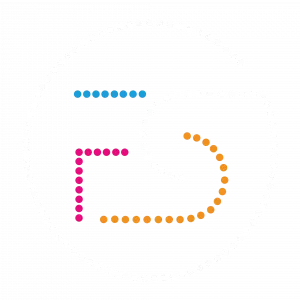 Where can I have a drone show?
FlightShows can perform almost anywhere in the UK. A quick desk survey of the potential site will outline what is possible at your location. As safety is our No. 1 priority, we do this free of charge and without obligation.
We must create a 'sterile area' where members of the public are not allowed to enter. The sterile area is the area above which the drone swarm flies, plus buffers for added safety. We also need space on the ground to launch the drones from. The layout can vary from show to show but is usually around 3m2 per drone.
Generally, the audience will be about 50-100m from the drones, but shows still look amazing from greater distances. This distance actually helps as shapes and patterns look much better when viewed horizontally rather than straining your neck to see a show right above you!
In the initial stages of the proposal, we will work out these buffers and present them in a drawing to you so you can see what is and isn't possible. We can even suggest workarounds such as lowering the height of the show to fit into your space.
"We wanted to create something very special for our 40th anniversary and the show created by FlightShows was absolutely extraordinary. I was particularly impressed with the interpretation of the brief and collaboration during the creative process, resulting in a magical moment in time that 30,000 festival-goers will never forget."
How soon can I have a drone show?
We can perform a drone show with only 30 days notice – this is the minimum notice required to notify other air users of the event.
The process of animating the show could take longer than 30 days depending on the complexity of the show and the number of amendments required. We will pass your ideas on to the animation team and get an estimate. If time or budget is limited, we have a selection of pre-made shows that are flight-tested and ready to go. Using a stock show also greatly reduces the cost as there is less or no animation expenses.
The not-so-great Great British weather!
Our aircraft are built to fly in the UK climate! We have heavily invested in drones that can fly in winds of up to 45km/h and even in light rain. However, we do have strict weather limits that we can safely fly in but they are high enough that the audience will usually be put off by the weather before we are!
A FlightShow just isn't the same without the sound – it's like watching a film on mute! We can either provide full sound services for your event or can work with your sound provider to tie into their system. We can also integrate with lighting and laser providers that you may have or provide these as part of your package.
Enjoying a FlightShow is not limited to the audience members physically at your show. We can also provide a team of incredibly talented drone pilots and ground videographers who know our operation and can safely film a drone show from the air and the ground giving you social media content that can be used as further promotion.
Get in touch now to start planning your drone show. The sooner we start the initial planning the sooner we can wow your audience with a FlightShow.
Please fill in the following form and we will get back to you with a quote or feel free to give us a call for a chat on 020 3151 6891.